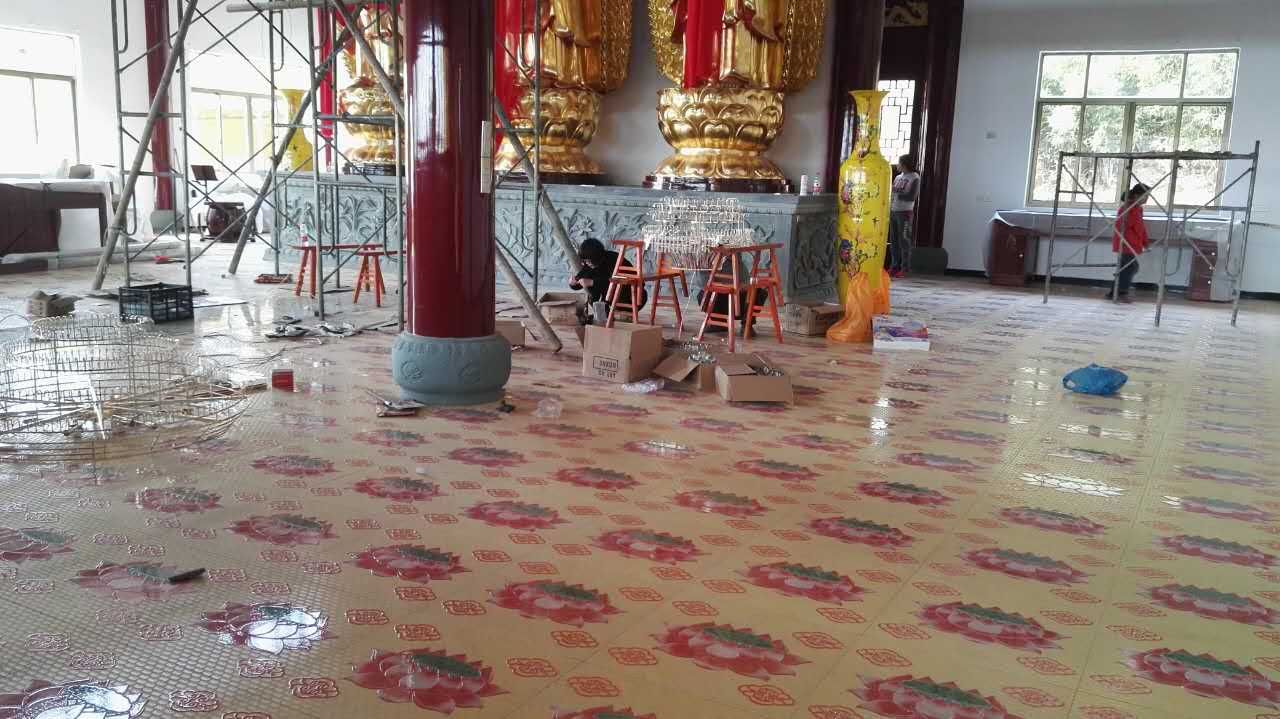 Occasionally seen from the Internet, the Northern Wei Lianhua brick diameter 13CM auction price of 1800 yuan!
It seems that a piece of loom and tile can be handed down to a great grandparent.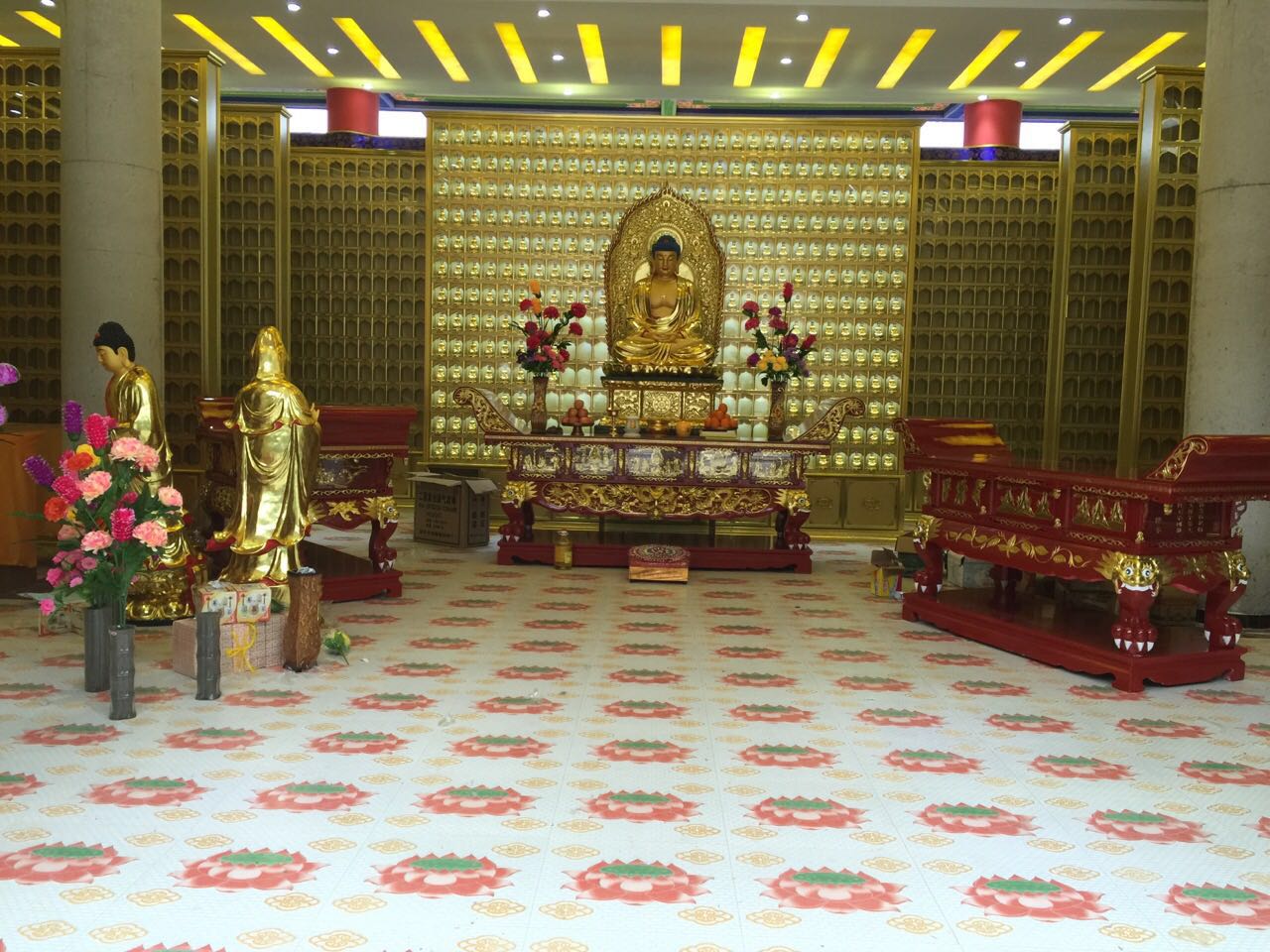 Haha ~ ~ Is it right to buy some lotus tiles from temples and put them on display at home now? Then they will be handed down from generation to generation, which may be worth several suites?