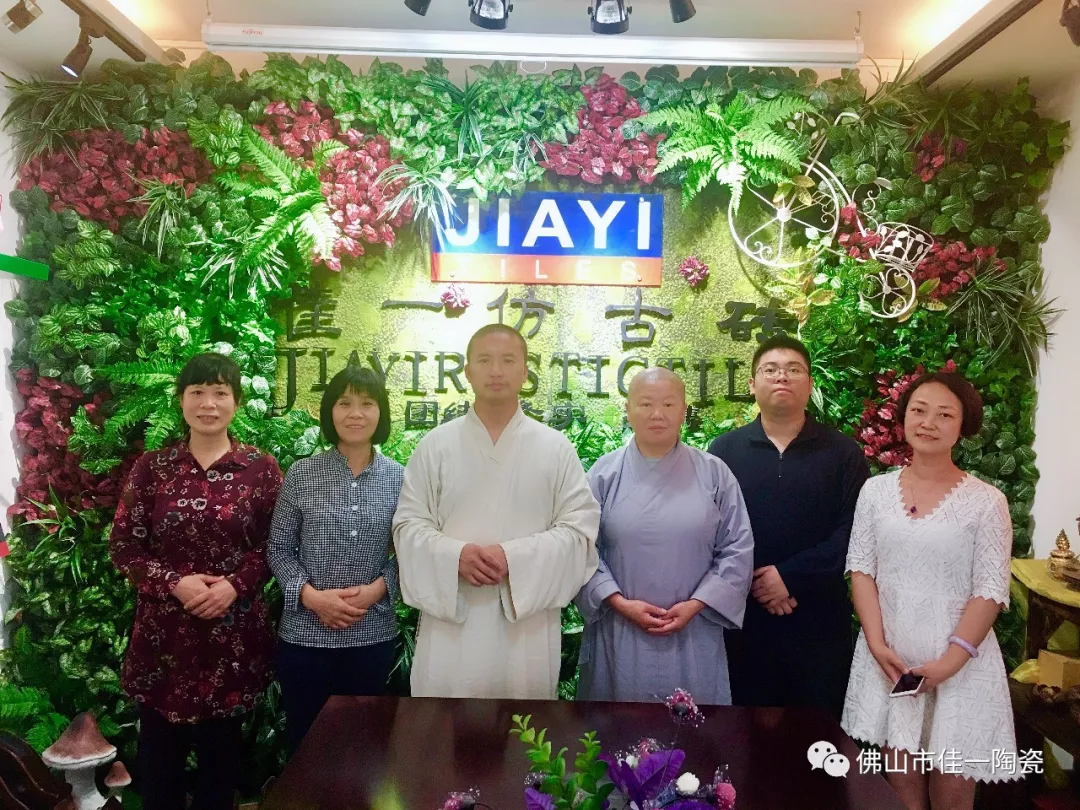 On April 18, 2018, the master of the renovation project of Guanyin Pavilion in Dushan County and Shanxin came thousands of miles to visit Foshan.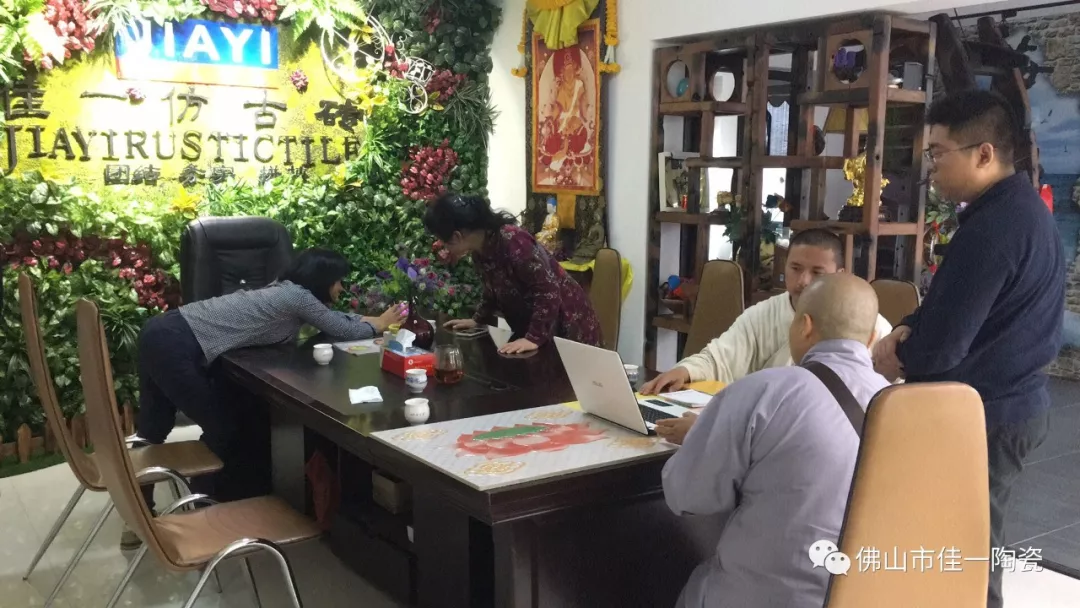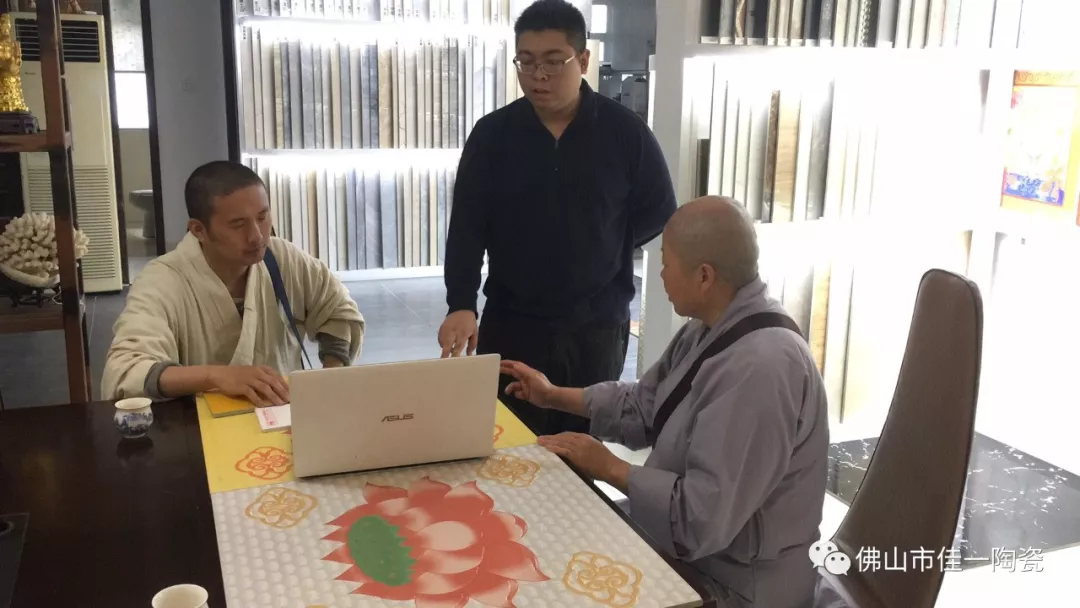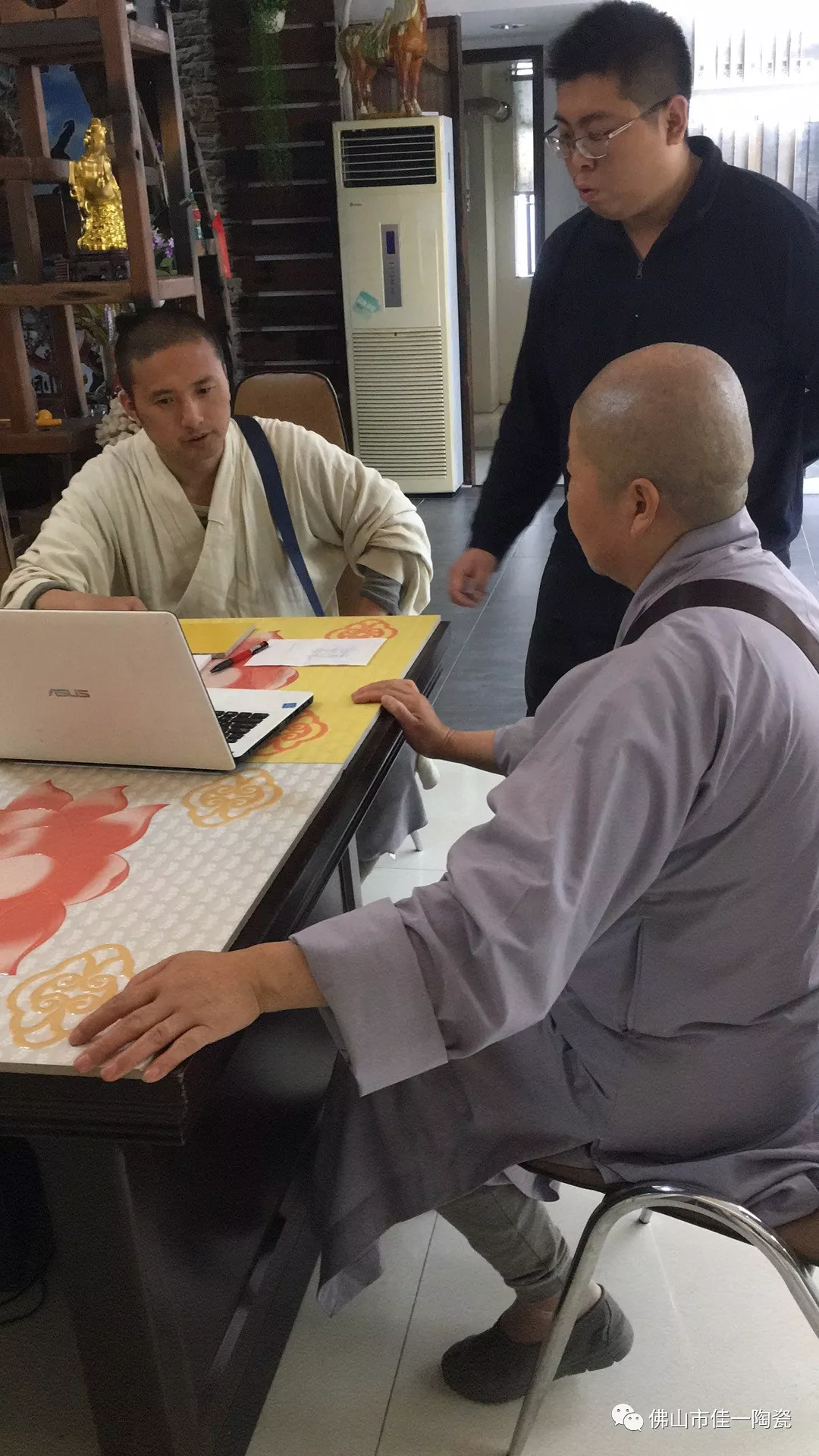 Xiao Luowei, who is in charge of the temple project, introduced in detail our patented product, Temple lotus brick and related supporting products. The master expressed his satisfaction with the special technology of this patented product.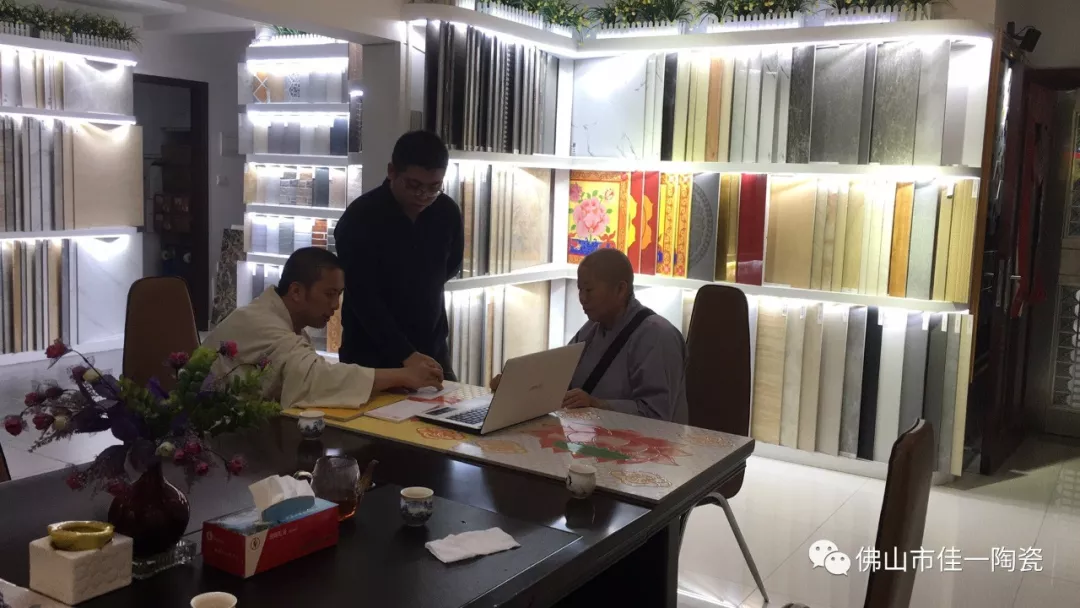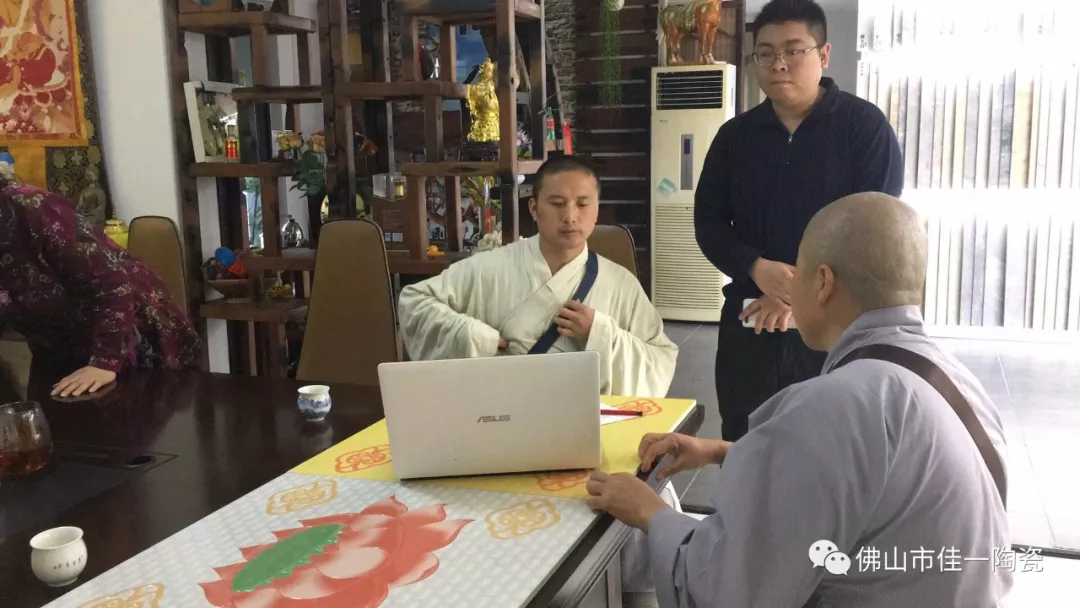 接下来我们专业的工程团队在对大师工程上遇到的问题进行详细分析并一一解决,给出了一套大家都很满意的设计方案。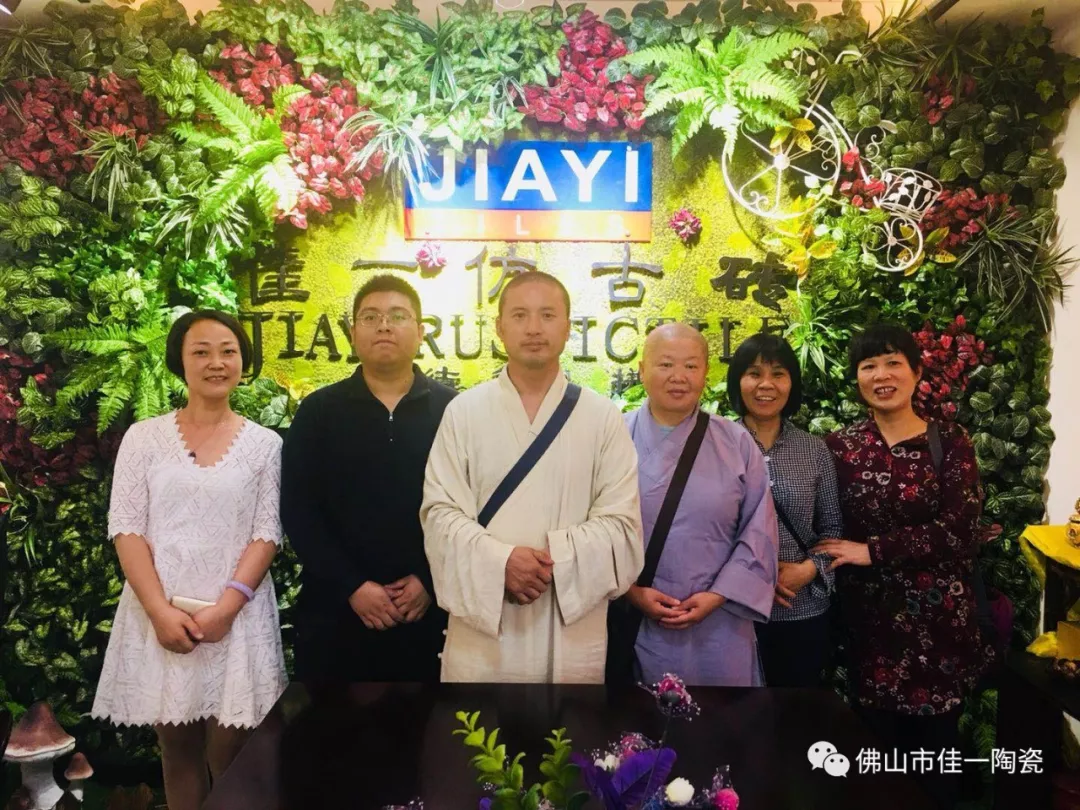 The visiting team was very satisfied with our service and decided to place an order and arrange production immediately. I wish the Guanyin Pavilion project a complete success.